Make your website work for you
Data Collection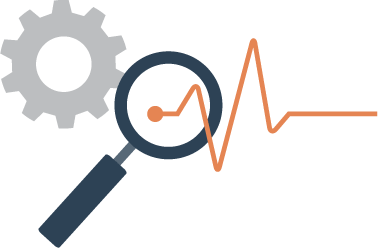 New Angle Analytics will set-up your website data collection through tools like Google Analytics and Tag Manager to ensure that we capture data like traffic, traffic sources, engagement, behavior, location, time on page, and more. As part of the on-boarding process, we will make sure that you have set-up your website correctly and utilize all of Google's admin tools.
Data Analytics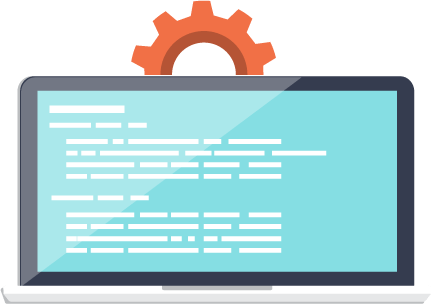 Once we capture the information, we will analyze the data to find insights that can help you improve traffic, determine your target audience, change content to be more engaging, find where visitors are dropping off, and more opportunities to capture sales and optimize your digital presence.
Reporting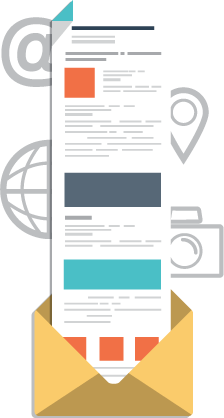 Our analysis is presented in easy to understand reports that focus on your business' identified priorities. We offer a cloud-based Data Visualization reporting tool that makes actioning data insights across the business simple. Learn more about Data Visualization.
Insights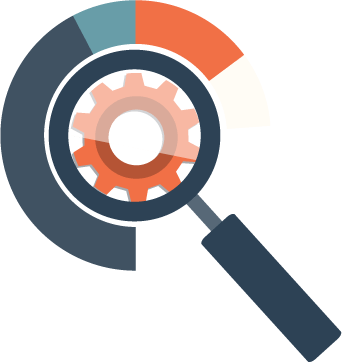 We tell a comprehensive story. When we measure traffic, we show the traffic, where the visitors are coming from, which digital and social platforms are excelling and which are weak at bringing traffic, which pages the users are going to, and whether or not they are engaged. This full picture allows you to make informed decisions to ensure that not only do you increase traffic, you optimize their experience.
Web Analytics
Company websites are the go-to source for customers looking for more information about your products and service. If your website isn't performing well or isn't optimized, you are missing out on sales. Web Analytics allow you to pinpoint issues and make changes in real-time.
Training
Get the most out of your investment. We will train you and your team members on all of our services so they can easily access and understand the insights to implement solutions.
Case Studies
We've put together case studies from some of our top clients to showcase how our services have solved real-world problems and presented opportunities. With our insights, companies have made informed decisions that improve sales and ROI.