Know that your advertising is working
Digital Advertising Campaign Planning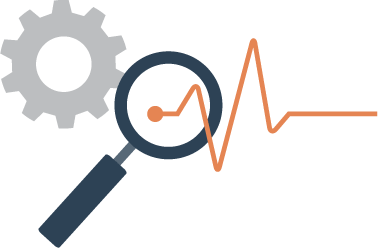 You've decided to spend money on digital advertising, but where should you advertise and what should your message be? New Angle Analytics can help you run scenario analysis to determine potential conversions so you can plan the most efficient digital spend.
Digital Campaign Analysis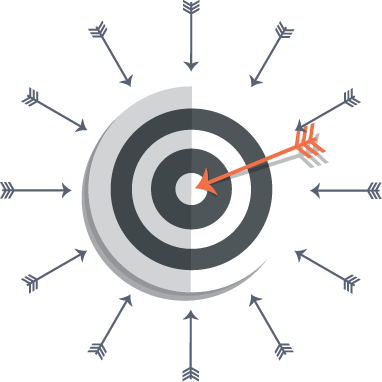 We implement the right tracking tools on your advertising and your website, social media, and splash pages to capture data and determine campaign efficacy. We track and analyze data throughout the campaign reporting results throughout the campaign so you can quickly make changes to ads or platforms that aren't performing to expectations.
Reporting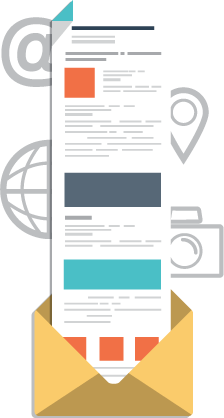 Our analysis is presented in easy to understand, virtually real-time reports that analyze impressions, click-through rates, cost-per-click, engagement, conversions, and more on ads, social media platforms, and keywords. We utilize a cloud-based Data Visualization reporting tool that makes viewing and actioning digital advertising campaign insights quick and easy.
Learn more about Data Visualization.
Digital Advertising
Digital advertising is an ideal vehicle to market your business. Your money goes further than traditional above-the-line advertising and you can track virtually everything about your advertisement. We can uncover not just the number of impressions and clicks, but we can gauge user engagement too. We can help you determine where to spend your digital advertising dollars, how to track it, and how to adapt to the insights you gain throughout the campaign.
Training
Get the most out of your investment. We will train you and your team members on all of our services so they can easily access and understand the insights to implement solutions.
Case Studies
We've put together case studies from some of our top clients to showcase how our services have solved real-world problems and presented opportunities. With our insights, companies have made informed decisions that improve sales and ROI.