Make informed business decisions
Data Collection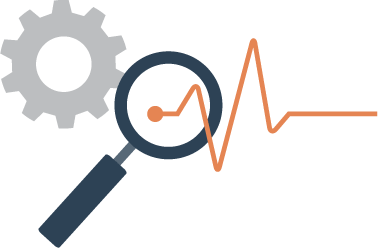 Business intelligence is the core of everything we do at New Angle Analytics. BI is the science behind finding the meaning within the data.
As a leading provider in Business Intelligence, our first step is to determine what your company needs are, what your pain points are, so we can create an action plan to capture and analyze the right data.
Our BI services include implementing collection tools, capturing and analyzing the data – prioritizing the data most important to your business' success – and developing customized reports designed to showcase insights that decision-makers can easily view and action.
Data Accuracy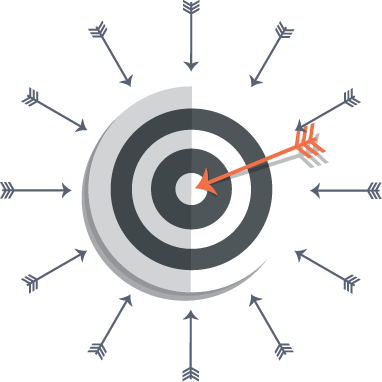 Knowing which data to collect is step one. Step two is to implement the right tools to ensure that data is collected accurately and can be validated. Without solid data, your results are meaningless. We work with Google Analytics, Tag Manager, Tableau, SQL, and more to ensure that your data is precise and meaningful.
Data Analytics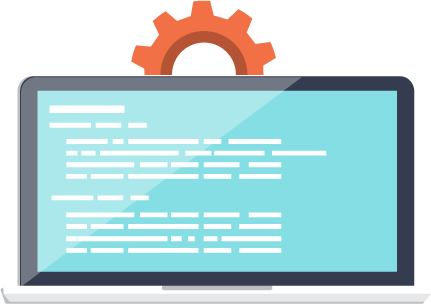 Once we have collected and verified your data, New Angle Analytics analyzes your data to find insights that you can implement. Insights such as how to increase traffic to your website, which marketing messages are engaging consumers the most, and where customers drop off in the sales funnel.
Reporting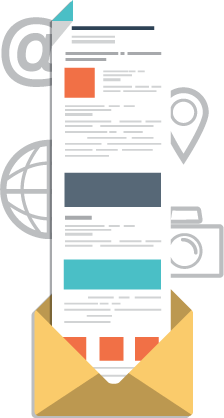 We believe in value-centric and honest reporting. What that means is that we aren't interested in providing you with vanity metrics that make it appear that your business is improving to check off a box. Our reporting tells the full story so that you have the right information to make decisions. For example, if you acquire more email sign-ups, but also increase email opt-outs due to a lack of engaging content, your business has an opportunity to analyze and adapt your messaging to better grow your audience and/or convert them to customers.
For more on our reporting, visit our Data Visualization page.
Insights (SQL)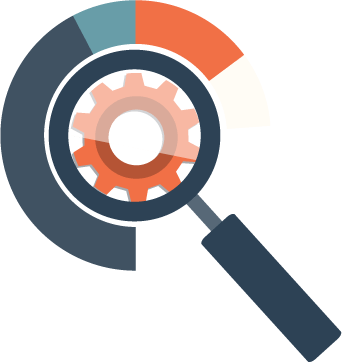 There's an easier way to view up to date metrics. New Angle Analytics can connect your SQL database and your queries to your report dashboard. What does that mean? As new information is added to your database, your report automatically refreshes to provide you with the latest data keeping you on top of trends and insights. Manual data and reporting cost time and money. Let us get you connected.
Business Intelligence
Business Intelligence is an integral part of running a successful business. BI allows you to find the insights in the mounds of available data that you can utilize to move your business forward. New Angle Analytics helps businesses know which data to capture, the right tools to capture and analyze, and how to help you prioritize the most relevant data for your needs now and in the future. And, we do this all in a customizable, easy to read report your entire organization can understand.
Training
Get the most out of your investment. We will train you and your team members on all of our services so they can easily access and understand the insights to implement solutions.
Case Studies
We've put together case studies from some of our top clients to showcase how our services have solved real-world problems and presented opportunities. With our insights, companies have made informed decisions that improve sales and ROI.