Digital Advertising
Web Analytics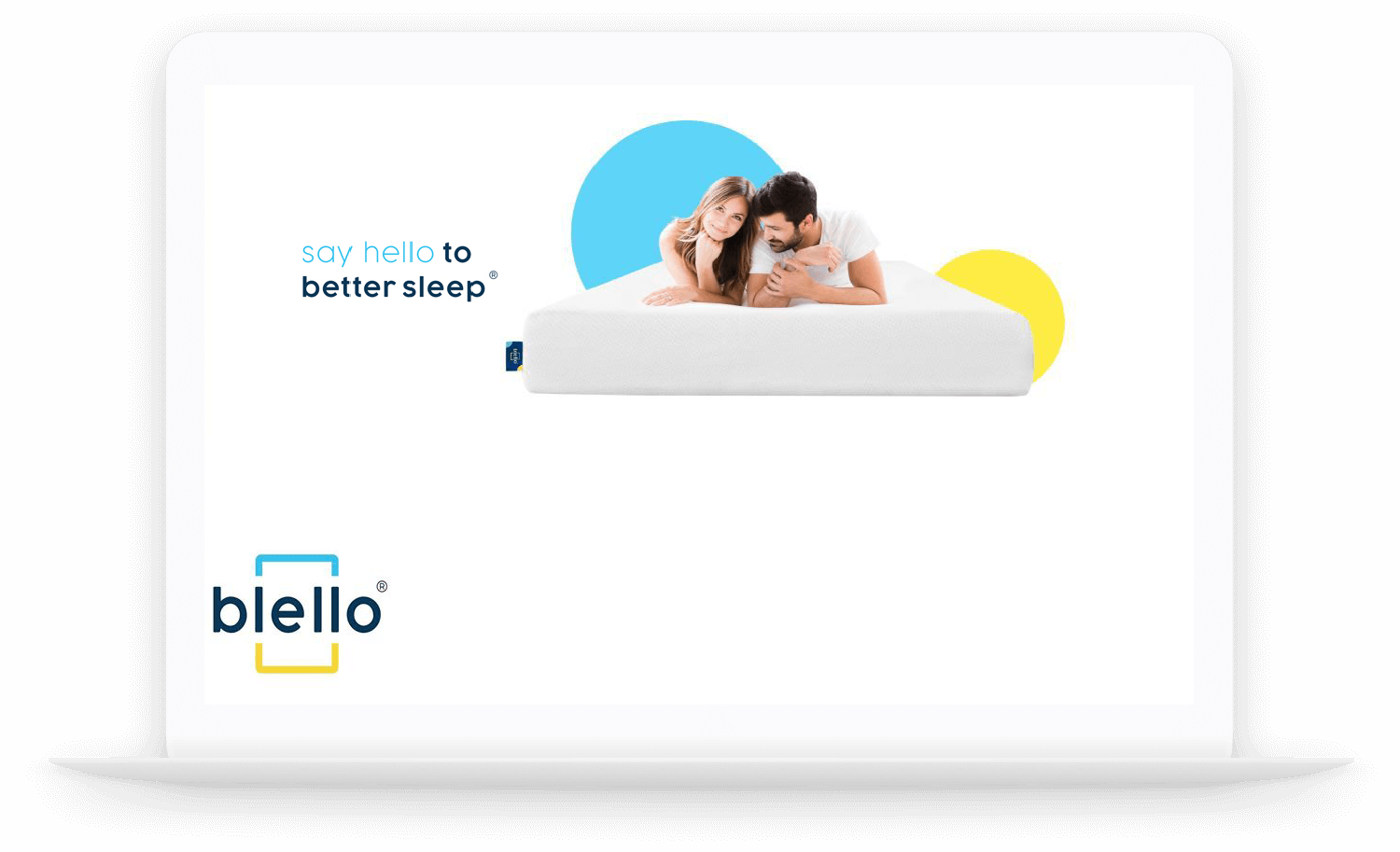 Situation
Blello, a new start-up, didn't have a reliable way to assess the effectiveness of its campaigns making it difficult to expand the business.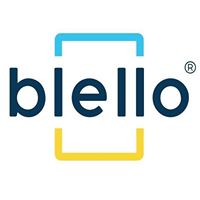 Blello
Business: Bed-in-a-box
Google Analytics audit to ensure proper site tags and analytics tools were in place
Analyze data such as cost per click (CPC), click-through rates (CTR), and e-commerce conversions to test new campaigns and strategies against existing ones
Analyze Facebook Ads data to create a consumer profile to target advertising
Create an easy to read Tableau dashboard to review data
Optimized digital spend
Increased brand awareness
Consumer demographics
With access to accurate in-campaign data, Blello was able to assess the effectiveness of their digital spend and optimize throughout the campaign.
As a new company, Blello learned more about their target buyer and the messaging that resonates and translates into sales.
Blello
Digital Advertising & Website Analytics
Treasury Department
of Massachusetts
Digital Advertising & Data Visualization
Ryder Homes
Website Analytics