Turning data into business insights that drive results
Get out from underneath the mound of business data, Discover meaningful insights that provide real value to solve critical issues
Let us analyze your data and uncover actionable insights so you can focus on running your business
Bringing value to clients through our Business Intelligence, Data Visualization, Web Analytics, & Digital Advertising services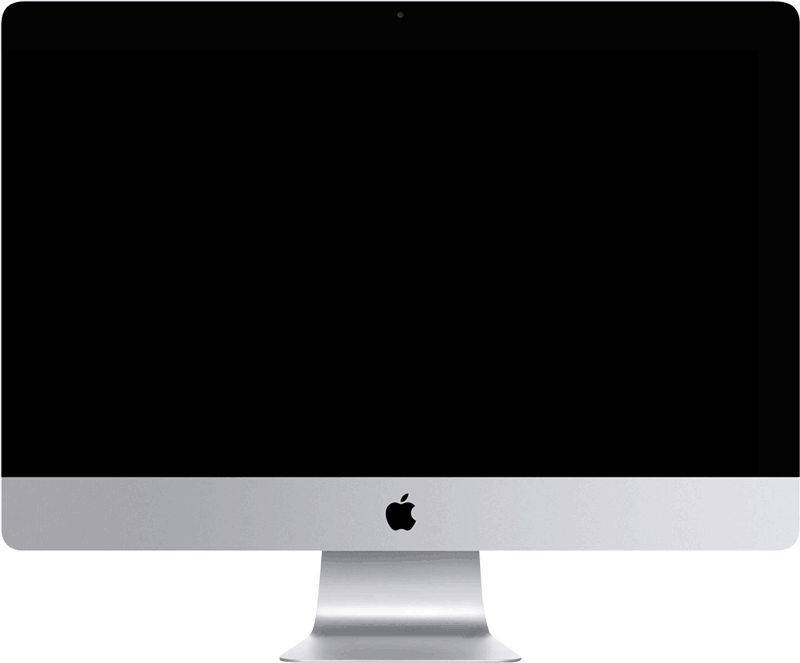 About New Angle Analytics
Results, not Metrics.
New Angle Analytics is an agile company with more than 10 years of experience capturing and analyzing the right data to help companies make real-time decisions that improve conversion, efficiency, and ROI. We don't deal in vanity metrics that make ourselves look good. What good is it if you increase your traffic but not your bottom line? We focus on the substance, the relevant data to uncover the story behind the information to create actionable plans.
Services
What do you want out of your data? More sales? Better profit margins? Define trends and how to capitalize on them? We see data as a means to your end. We work with our clients to create value and define success so that you aren't inundated with every possible data point. New Angle Analytics services capture the metrics that matter to your business and turn data into insights that allow you to act on opportunities or foresee and solve potential problems before they affect your sales and profits.

Business Intelligence
Not all data is equal. We collect the right data, analyze it, and uncover insights to propel your business forward.

Data Visualization
A tailored cloud-based, interactive dashboard that shows the most relevant data to each user.

Web Analytics
Your website is your calling card. Our web analytics ensure that your website is capturing and converting your audience.

Digital Advertising
Let us help you determine the right channels and maximize your digital spend by tracking data and optimizing conversion rates.
We know that data means nothing if it goes unused. New Angle Analytics provides in-depth training on each of our services to ensure that your employees understand how to effectively utilize all data and insights to seize opportunities and deploy solutions.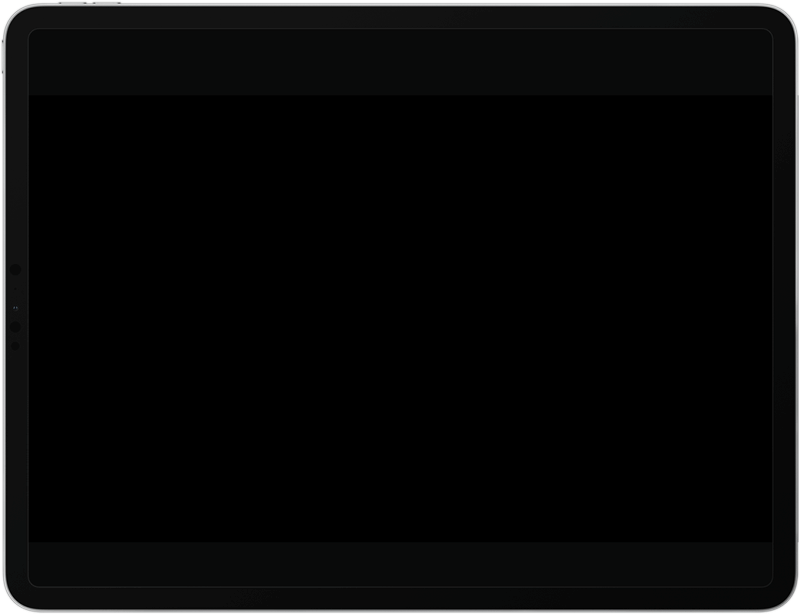 Ready to transform your business?
Email for a free consultation today!
Case Studies
Take a look at real case studies of some of our most successful clients to see what we can do for you. Whether you are looking for Business Intelligence, Data Visualization, Web Analytics, Digital Advertising or a combination of all four, New Angle Analytics uncovers the meaning behind data that helps companies achieve maximum results.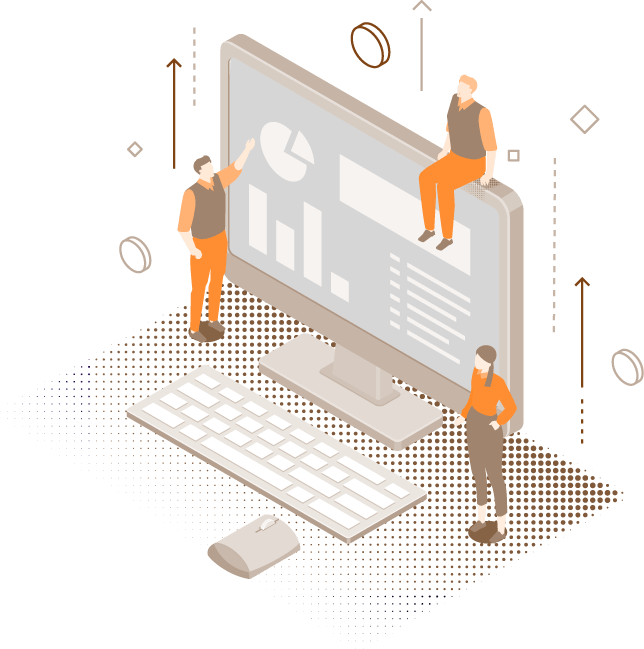 "We brought Alper on right around the time of our new website launch. He gave us valuable insight and brought a great wealth of knowledge on multiple Google products including Analytics, Adwords and Tag Manager. We would not be where we are in data collection without him. His work with us has resulted in making more informed decisions on advertising based on the data we receive."
Christina Giblin Lambert
Manager of Publication & Marketing
Unclaimed Property Division
Commonwealth of Massachusetts
Office of State Treasurer Deborah B. Goldberg
"Alper is a very dedicated, flexible and detail-oriented consultant who has been a great asset to our team. When we just launched our e-commerce website, Alper performed a thorough test to check all the tags were correctly implemented in Google Analytics and Tag Manager. He currently helps manage our paid search campaigns on Google AdWords and Facebook and provides insights on how to increase website traffic and conversions at a lower cost. Alper also uses Tableau dashboards to present the team with a report on the overall digital marketing performance. We are very grateful for Alper's contribution and support and look forward to continuing our work together."
Kanchan Nebhwani
Co-Founder
Blello
Are you getting the most out of your
Google Analytics?